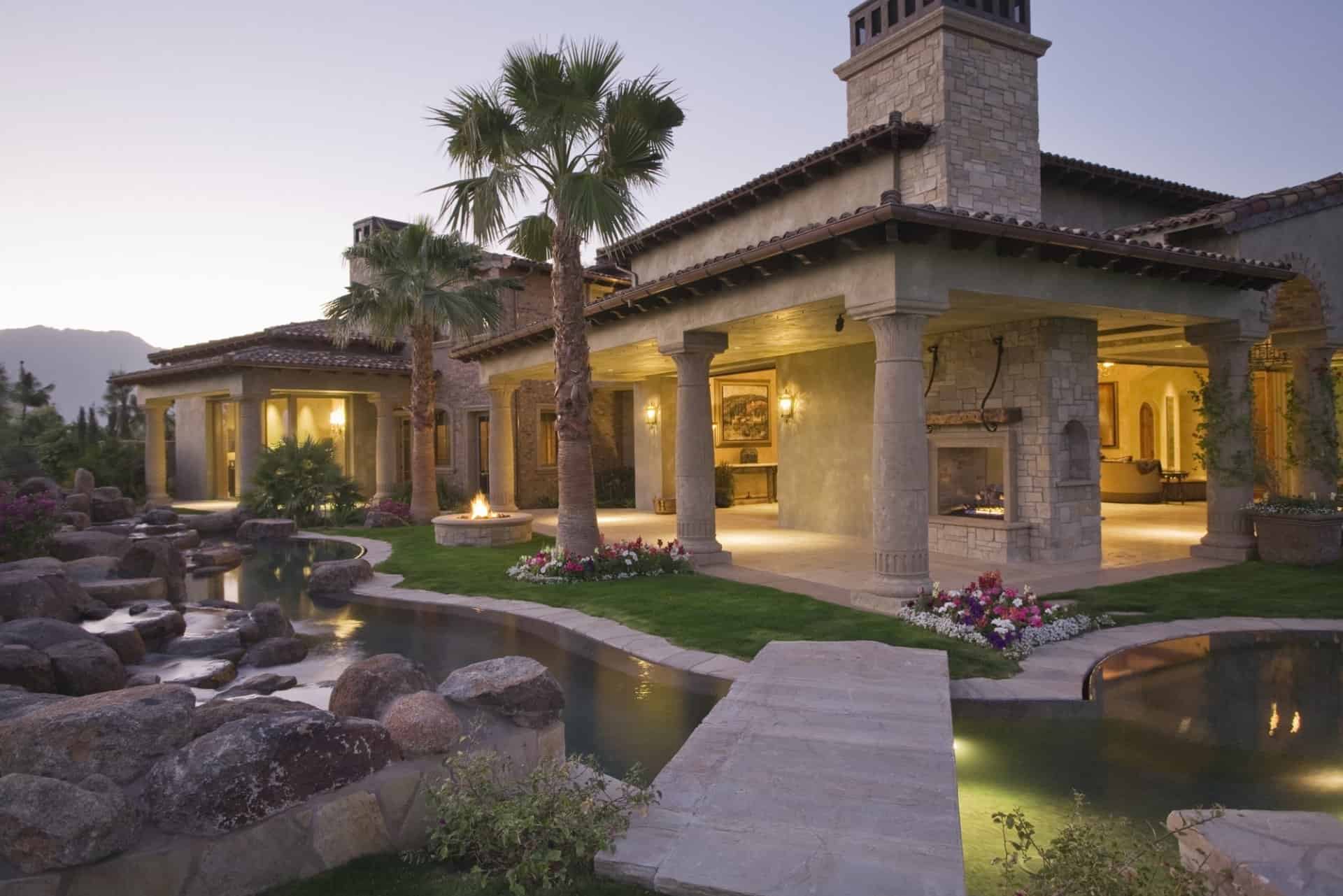 Phone Number:
Hours of Operation:
Monday to Thursday 7:00 AM to 4:00 PM
Friday 6:30 AM to 2:00 PM
Exceptional Outdoor Lighting and Design for Atascocita, Texas
Unique Outdoor Illumination & Mosquito Pros is proud to offer the people of Atascocita, Texas, exceptional outdoor lighting, first-class mosquito control systems, and high-quality synthetic turf.
We have been proudly serving residential and commercial clients since 1996. Our well-trained employees are ready to help you get the most out of your landscape. We've been given many five-star reviews for our work. In addition, our dedication to high-quality landscape lighting earned us the Kichler President's Club Yearly Award. We look forward to helping you with your outdoor needs.
Services Offered to Atascocita, Texas
LED Outdoor Lighting Design, Installation, Service, and Repairs
Our team uses LED outdoor lighting to bring out the best in businesses, homes, and landscapes.
LED lighting is energy efficient and good for the environment. This energy efficiency results in lower energy bills when compared to other types of lighting. The longevity of LED lighting is another way it can save you money. While they will need to be replaced eventually, they last longer than conventional lights. LED lights also don't generate as much heat as other types of lighting, which helps protect against burns should someone accidentally brush up against one. Our team can create an incredible LED outdoor lighting setup for you and install, service, and repair it.
Security Lighting Design, Installation, Service, and Repairs
Using security lights alongside other security systems can enhance the safety of your home. We utilize high-quality LED security lights, so you get energy-efficient lighting. Home or business owners can use security lighting to highlight potential tripping hazards. Our experienced team will arrange your security lights in a way that optimizes their efficiency while not detracting from the beauty of your property. Not only do we install security lighting, but we also offer maintenance and repair services.
Pathway Lighting Design, Installation, Service, and Repairs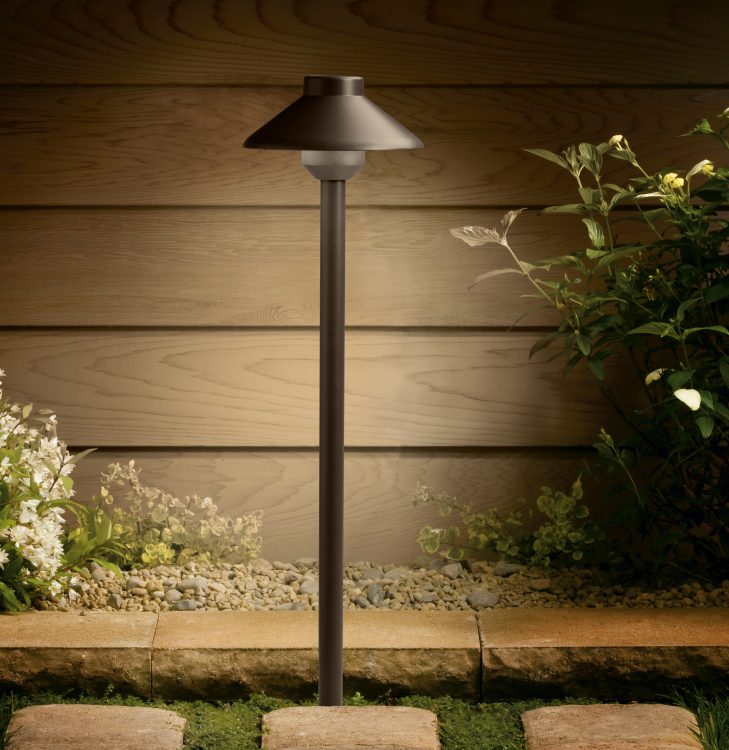 Finding the way to a house after dark can be a challenge, especially for new visitors. Even if you know where you are going, it is easy to step off of a walkway, which can lead to plants and flowers being trampled.
Illuminate your walkways with attractive pathway lights. At Unique Outdoor Illumination & Mosquito Pros, our team will create a stunning pathway lighting design that gives your property a welcoming feel. We also can install, maintain, and repair pathway lighting.
Local Resources and Events for Atascocita, Texas

We look forward to working with you to create a more enjoyable outdoor area for your property. Contact us for a free quote!