Unique Outdoor Illumination & Mosquito Pros
Phone Number: (713) 849-3903
Hours of Operation: Monday to Thursday 7:00 AM to 4:00 PM Friday 6:30 AM to 2:00 PM
World Class Outdoor Lighting, Mosquito Control, and Synthetic Turf Services
For over 20 years, Unique Outdoor Illumination & Mosquito Pros has been helping people with their outdoor lighting needs. We don't just design gorgeous outdoor lighting setups; we also install, service, and repair them. Our company also offers mosquito control services and synthetic turf installation and maintenance.
We work with residential and commercial clients to enhance their landscapes. Our team believes in providing our customers with exceptional service, which is reflected in the awards we've earned and the five-star reviews customers have given us. We look forward to changing the way you experience the outdoors.
Services Offered to the City of Deer Park, Texas
LED Outdoor Lighting
At Unique Outdoor Illumination & Mosquito Pros, we use high-quality LED (light emitting diode) lights to provide you with exceptional outdoor lighting. LED lights are popular for outdoor lighting for many reasons. For example, using LED lighting offers many benefits over conventional lighting. Some of these benefits include but are not limited to the following:
Energy saving
Environmentally friendly
Long-lasting
Cooler temperature over conventional lights
Pathway Lighting Design, Installation, Service, and Repair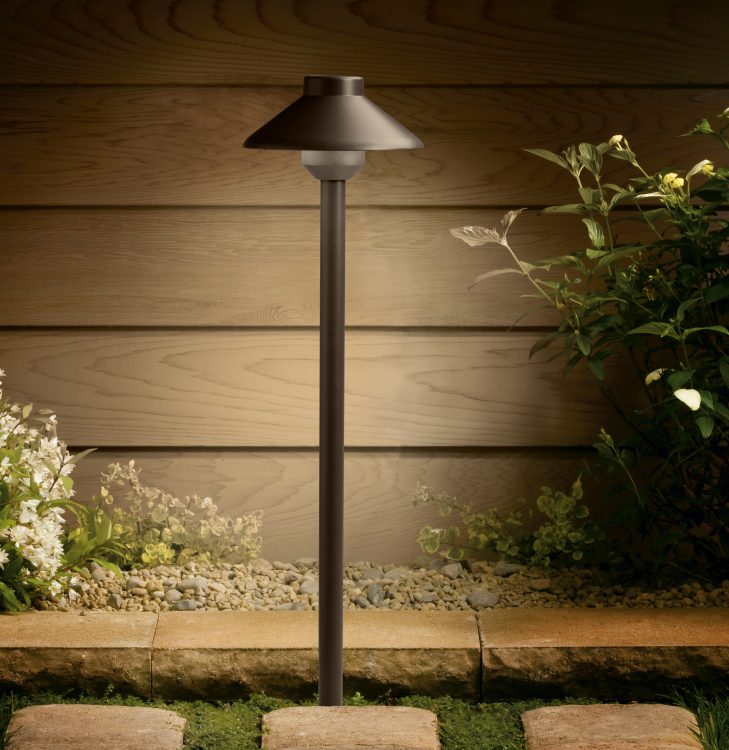 Reveal tripping hazards while beautifying your property with pathway lighting. Our company can put its experience to work for you by creating a one-of-a-kind pathway lighting layout that will bring visibility and beauty to your landscape. Using high-quality pathway lights, we will create the kind of pathway lighting your landscape deserves. Once we've designed a gorgeous layout, our experts will install your pathway lights. We are ready to help you when it is time for your lights to be maintained or repaired.
Security Lighting Design, Installation, Service, and Repair
The world can be a dangerous place. When set up correctly and used alongside other security systems, outdoor security lighting can enhance the security of your property. Security lighting may also alert people to potential tripping hazards. There are many types of security lights in the market; we can help you select the right ones for your unique situation.
Outdoor security lighting can also enhance the beauty of your landscape. You don't have to trade security for looks — we can set up security lighting in a way that compliments its surroundings.
Local Resources and Events for Deer Park, Texas

Let us help you enjoy a more pleasant outdoor experience. Contact us for a free quote!