Unique Outdoor Illumination & Mosquito Pros
Phone Number: (713) 849-3903
Hours of Operation:
Monday to Thursday, 7:00 AM to 4:00 PM
Friday, 6:30 AM to 2:00 PM
Awe-Inspiring Outdoor Lighting in South Houston, Texas
For over 20 years, Unique Outdoor Illumination & Mosquito Pros has been helping homeowners and businesses realize the potential of their property through outdoor lighting. In addition to outdoor lighting services, we also offer mosquito spray system installation, refills, and repairs. We install synthetic turf as well. Our company has received many five-star reviews from satisfied customers, and we look forward to making you one of them. Our well-trained employees get the job done right.
Services Offered to the City of South Houston, Texas
Patio Lighting Design, Installation, Service, and Repair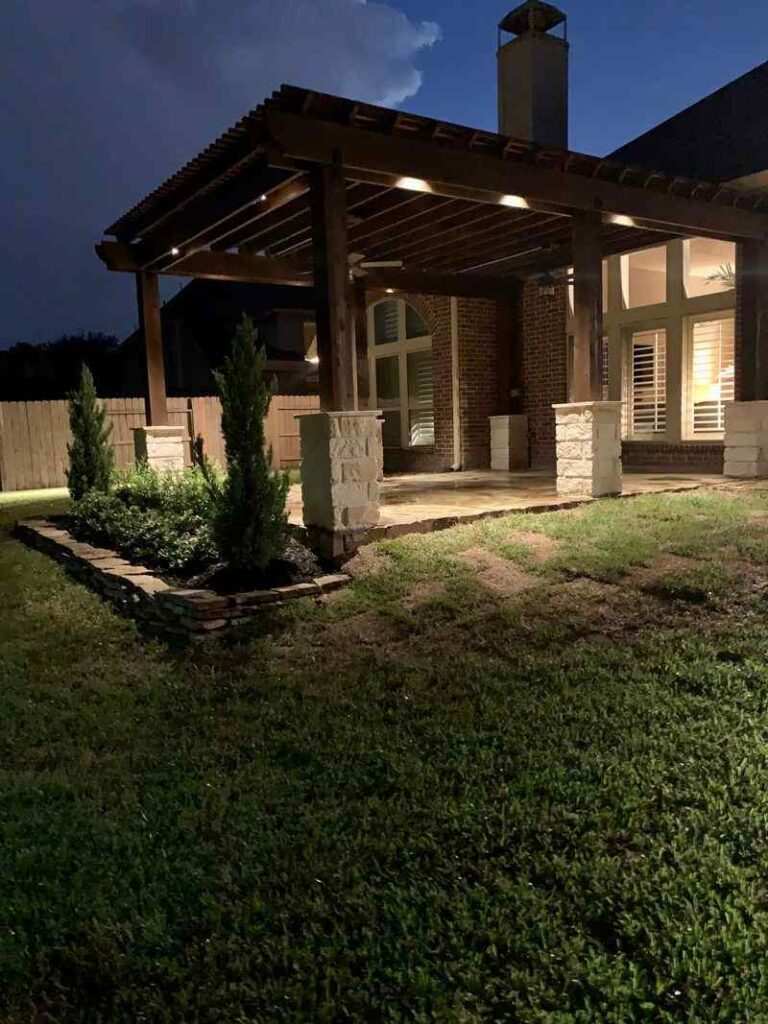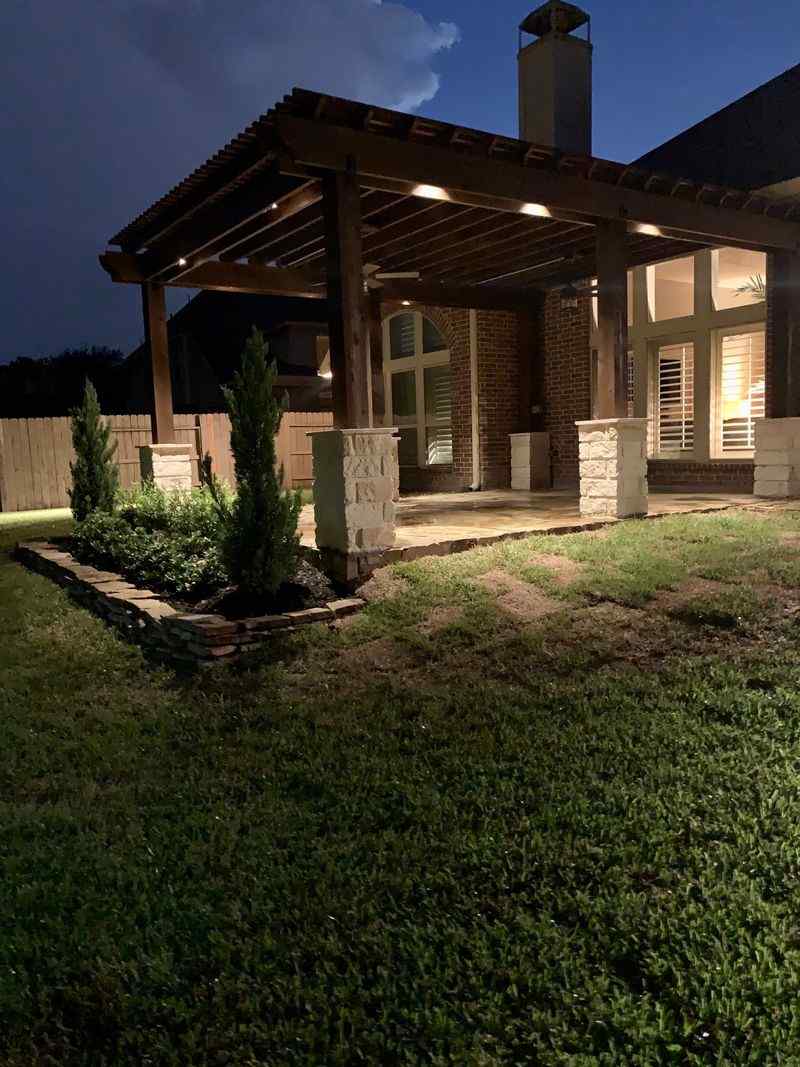 A patio is a great place to enjoy those amazing Texas summers, whether you are relaxing by yourself or entertaining guests. With patio lighting, you can spend time on your patio after the sun has gone down.
Our team can create stunning patio lighting that enhances the beauty of your property and is tailored to your specific needs. We'll install, service, and repair the lighting to keep it working properly.
Outdoor Security Lighting Design, Installation, Service, and Repair
Correctly using outdoor security lighting alongside other security systems can enhance your home or business' safety. We use high-quality LED lights when adding security lighting to your property. They work well, are energy efficient, and are good for the environment. Our team can arrange your security lights to make them effective while adding beauty to your landscape. Not only do we design security lighting setups and install security lights, but we also offer maintenance and repairs to keep them working right.
Pathway Lighting Design, Installation, Service, and Repair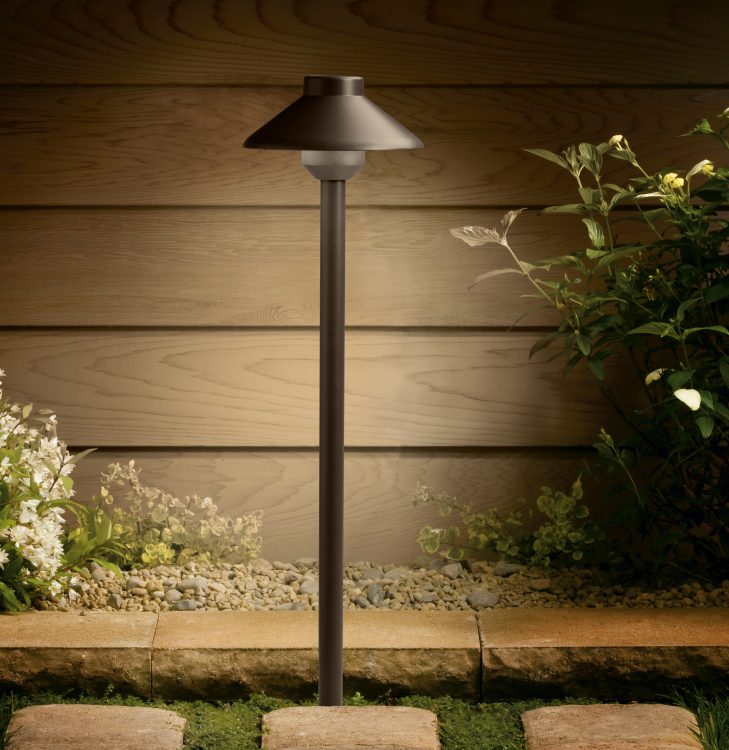 The cover of darkness sometimes brings unseen tripping hazards and the risk of stepping off a path—potentially damaging plants and grass. Light the way to your home with attractive pathway lighting. Pathway lights showcase paths and walkways while helping guide residents and visitors. We can create gorgeous pathway lighting that joins form and function. Our skilled employees also install, service, and repair it.
Local Resources and Events for South Houston, Texas

We look forward to enhancing your outdoor experience. Contact us to get a free quote.