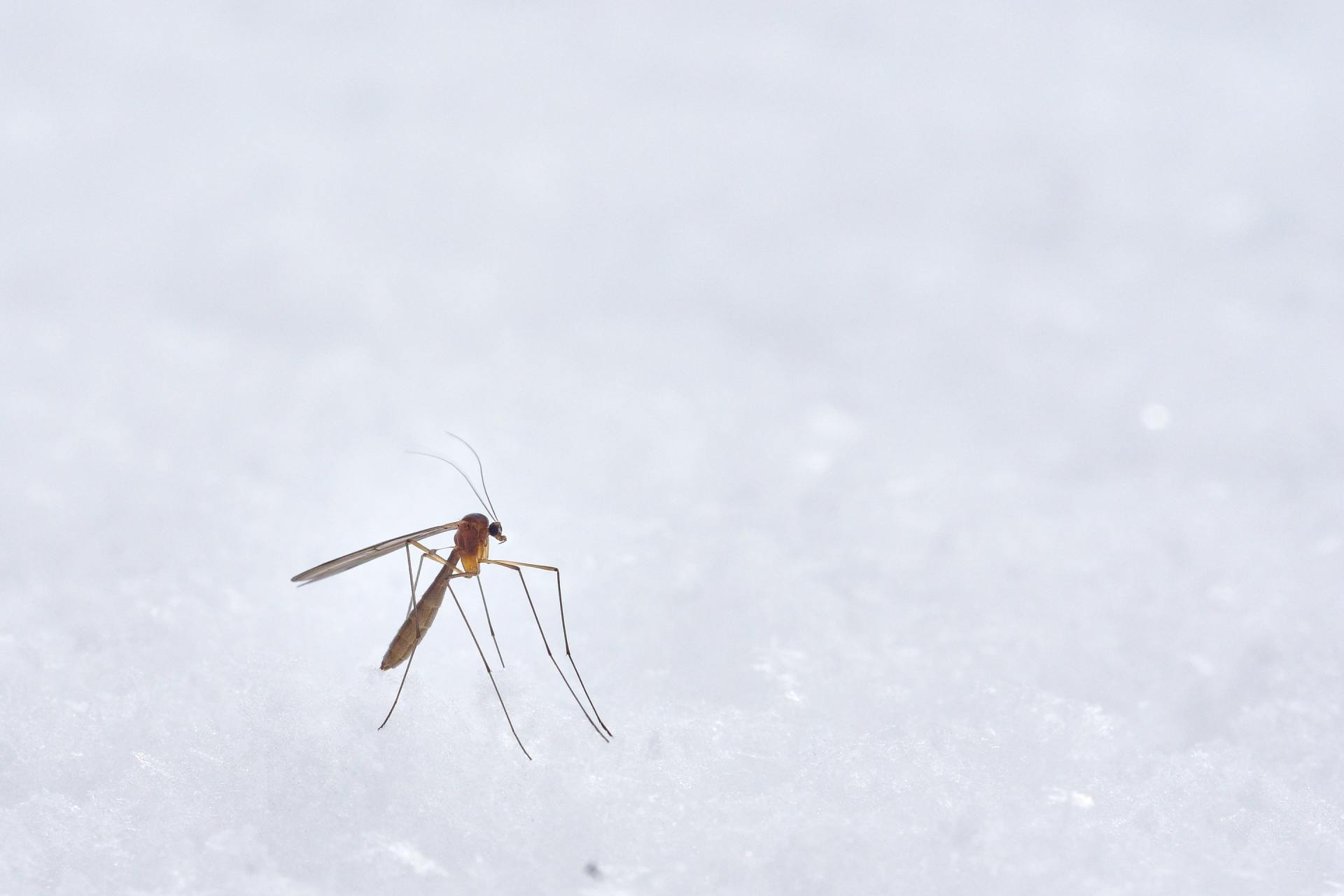 Everybody knows that everything is bigger and greater in Texas. Mosquitoes are no exception to the rule, especially with flooding and unseasonably warm weather in the winter. Of the more than 2,500 species of mosquito on the planet, at least 80 of the most aggressive reside in the state of Texas. The Houston population, including pets, is vulnerable to mosquito-borne illnesses like dog heartworm, encephalitis, West Nile Virus, and yellow fever.
Harris County is particularly plagued by these pests. The US Center for Disease Control and Prevention reported 113 documented cases of West Nile Virus here in 2014. According to Dave Beach, the West University Public Works Director, Houstonians are dealing with the Asian Tiger mosquito, a day and night feeder. Protect your family with the top-notch state-of-the-art pest control that Unique Outdoor Illumination and Mosquito Pros provide through fogging and automatic misting.
Winter Mosquito Protection
It's always mosquito season here in Houston, Texas.
Whether you live in the heart of mosquito country or just the thought of even one pesky mosquito sends you into a tizzy, fighting the annoyance of mosquitoes is a year-round activity. But while most people are familiar with safeguarding their home against mosquitoes during the time that mosquitoes flourish — in the spring and summer — not much attention is paid to mosquitoes during the off-months when the temperature drops.
Some believe that mosquitoes die off when the mercury dips. Unfortunately, that's not true, though it fits with a trailing off of the mosquito season in Houston, Texas, and elsewhere. That's because mosquitoes behave differently during the winter than in other parts of the year.
Once the temperature drops below about 50 degrees Fahrenheit, that's the cue for adult mosquitoes to deposit eggs in nearby standing water for the next generation of mosquitoes in the following spring and summer. Sure, the adults will die long before then, but the newly deposited eggs sit in a state of suspended hibernation, ready to emerge once the weather warms and people and pets return to their outdoor areas.
For homeowners, this is of particular concern since mosquitoes can deposit their eggs in as little as a half-inch of water, such as all those little water collection places you have scattered about your property or even in a nearby pond or pool. As the weather changes and the cold give way to spring and summer, it's those hibernating mosquitoes in winter that quickly becomes the Texas mosquito season we all know.
Prepare For Winter Mosquitoes in Spring and Summer
While mosquitoes may not be bothering you daily in the winter as they do in the spring and summer, it doesn't mean you can take the winter off when it comes to protecting your home, family, and pets from the scourge of mosquitoes. As we mentioned, the winter is actually when your next mosquito infestation starts, and the sooner you prepare for the onslaught in spring and summer, the better off you'll be.
Most people wait until their outdoor areas are covered with mosquitoes to call out a mosquito control professional. Still, the secret is to address the issue long before mosquitoes have a chance to take hold. By preparing for mosquitoes during the off-season, you'll be far ahead when temperatures start climbing, and the mosquitoes come out to play. 
Sure, it's hard to think of mosquitoes when it's far from peak mosquito season in Houston, Texas, but any preparation for the Texas mosquito season is a huge advantage. Better yet, if you opt for a comprehensive mosquito control solution, you can wage war against the annoyance of mosquitoes without even lifting a finger. By continuing to spray for mosquitoes in winter, you'll have a head start and fewer mosquitoes to deal with come spring and summer when mosquitoes descend on properties all over the great Lone Star State.
Not only is automatic mosquito misting a cost-effective and easy way to deal with mosquitoes, but it's also much more efficient than fogging, typically reserved for short-term solutions such as events and other outdoor activities. Automatic misting, on the other hand, provides true, year-round protection from mosquitoes, whether it's mosquito season in Houston, Texas, or not. By addressing what is essentially your wintertime mosquito problem, you're safeguarding your property when it matters most — in the spring and summer.
Automatic Mosquito Misting System
The MistAway Mosquito Control System is an ideal solution to such a big pest problem, and it is designed to meet your specific needs based on your particular situation. The timer mechanism is waterproof, fully digital, and programmed to mist your property regularly and consistently. The remote control allows you to mist in between scheduled times, especially when dealing with 24-hour pests like the Asian Tiger mosquito.
Certified technicians professionally install the nozzle, reservoir, and tubing of the system to provide excellent service and absolute protection without cluttering or defacing your property. The nozzle design produces a fine mist of biodegrading insecticide that does not harm other, more friendly insects in your yard. The white, black, and tan tubing is UV protected and can be painted to a more desirable color. The entire system uses a 110 outlet and does not need special plumbing. Choose from two different MistAway Systems.
Gen 1.3 Drum-Based
55 or 125-gallon capacity
Weatherproof controller and components
The ensured concentration of the solution
Many options such as additional nozzles, wind sensors, and leak detection
Gen III and Tankless
Attractive, outdoor, state-of-the-art
User control of misted products
Lightweight, portable, convenient
Mosquito Fogging
This monthly or one-time treatment is ideal for people who need service during particular times of the year. If you have pest control issues for only a few months a year or are planning an outdoor event, then this service is for you.
Contact us today to check out which mosquito misting systems would be best for you!