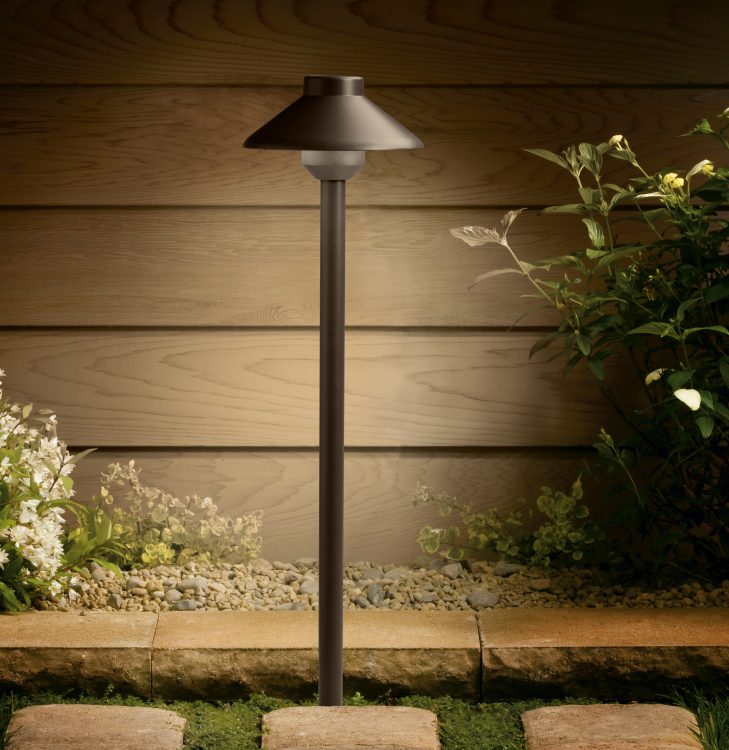 Are you thinking about installing modern outdoor lighting in your Houston, TX home? We have 7 tips on outdoor lighting that will make your house feel modern and spectacular.
Whether you love to entertain or simply consider your backyard your own private sanctuary, read below to learn how to make your house glow like a modern monument that will amaze your friends and neighbors!
#1 Pick low-voltage lights
Nothing sparks modernity more than technology. And when it comes to outdoor lighting, LED is the best option available.
First off, they last for around 20 years, while halogen lights only last 2 years — and incandescent bulbs work for just 1 year!
So, that makes LED backyard lighting fixtures the best and most cost-efficient choice.
#2 Choose path lights, well lights, and downlights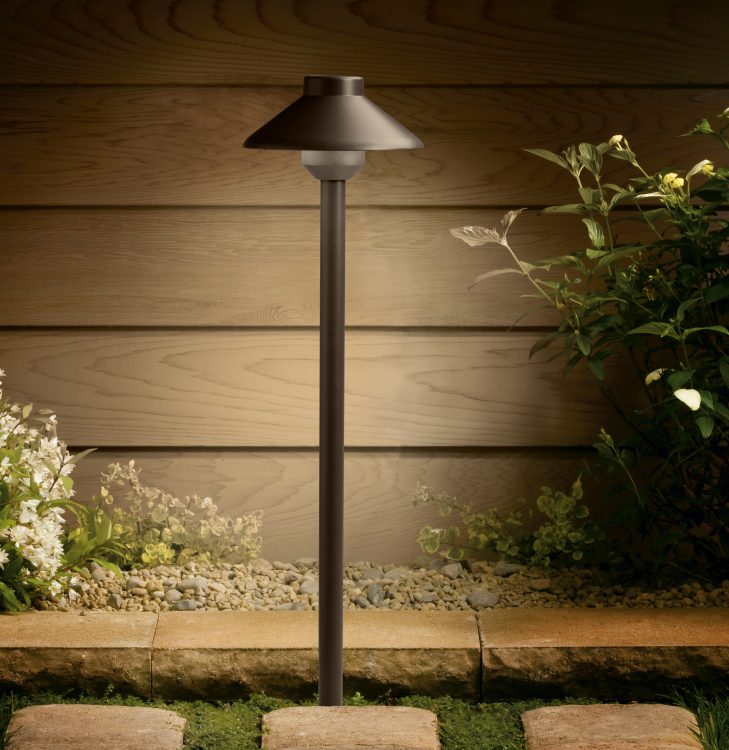 If you want your home to have a modern feel, then you'll want to consider these outdoor lighting ideas:
Path lights: Set them a few feet apart from each other for a subtly lit path. Perfect for stargazing while taking a stroll.
Well lights: Brighten up trees, foliage, and plants in style. You can also illuminate the facade of your house.
Downlights: Prop one of these on a tree for a gentle "moonlit" effect on your doorway.
#3 Hire a landscape lighting specialist
A landscape lighting specialist can help you bring out the best colors in your garden for the nighttime.
Instead of seeing your backyard as just a plain garden, now it's a relaxing landscape!
A landscape lighting specialist will study your garden and install the lights in a way that shows off its best features.
Check out our garden collection with lights to make your plants look stunning!
#4 Install lights that create a moonlight effect
Nothing beats hot summer days eating s'mores around a fire with the family.
And there's a way to have that at home, with the most beautiful lighting of all: the light of the moon!
Moonlighting makes your backyard look like the great outdoors, even if it's not a full moon. Learn more about moonlighting.
#5 For a modern look, go for specialty lighting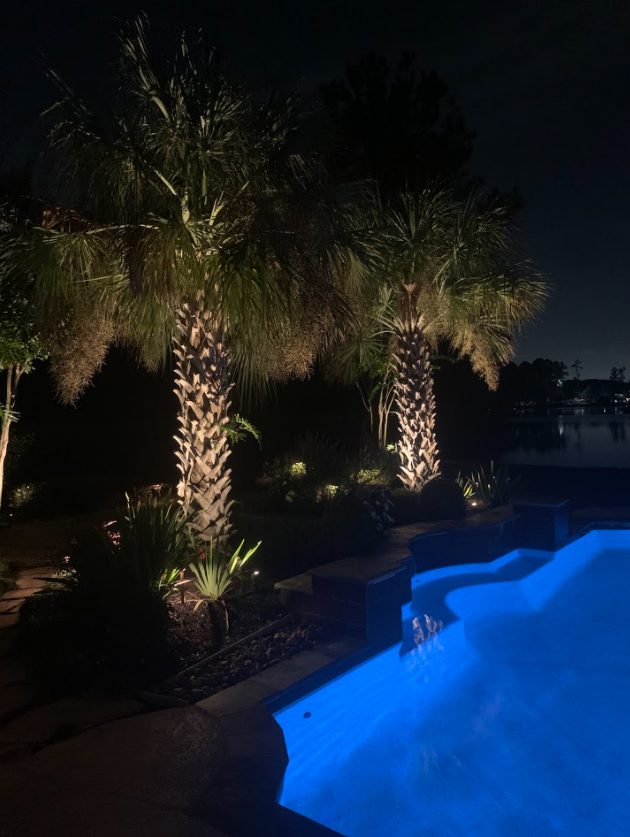 Specialty garden lighting combines lights with technology to bring out the best colors in your property. It also includes lights for lakes and pools.
Your special garden is the star of the show. You need to create the right setting to showcase it — and that's exactly what specialty lighting provides!
#6 Make your house stand out with accent lighting
Want your house to look gorgeous at night? Accent lighting uses carefully positioned bulbs to bring out the best angles of your home for a beautiful facade that enchants neighbors and visitors.
Another perk of accent lighting is safety. Light up key areas such as the porch, driveway, and front door to keep burglars at bay. Nobody wants to break into a house where you can see them coming!
Learn more about accent lighting.
#7 Call us for a free quote on modern outdoor lighting in Houston, TX
Our team of licensed outdoor lighting specialists is available to visit your property and design the best lighting solution possible.
We take a walk through the whole front and backyard and analyze your house to determine the best modern lighting to make it look great.
In fact, we spend 7 – 10 days developing the perfect lighting plan for you before reaching out with a custom-made outdoor lighting proposal — plenty of time to think up a bright lighting solution!