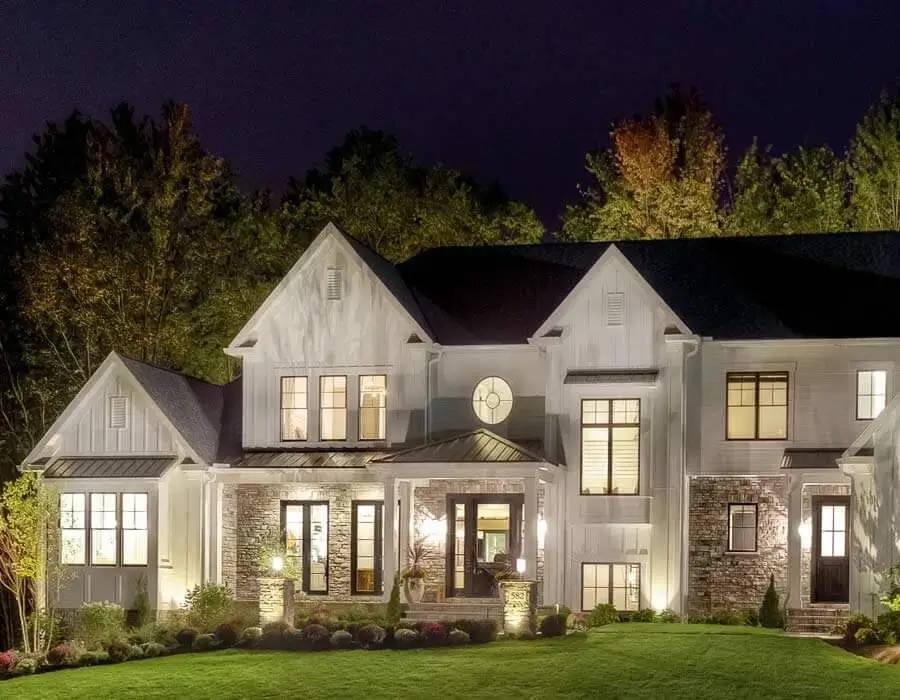 Contact Unique Outdoor in Alvin, Texas
Phone:

+1-713-849-3903
| | |
| --- | --- |
| Monday | 7:00 AM - 4:00 PM |
| Tuesday | 7:00 AM - 4:00 PM |
| Wednesday | 7:00 AM - 4:00 PM |
| Thursday | 7:00 AM - 4:00 PM |
| Friday | 6:30 AM - 2:00 PM |
Outdoor Lighting and Mosquito Control in Alvin, Texas
Get in Touch with Us
First-Rate Outdoor Lighting, Mosquito Control, and Synthetic Turf in Alvin, Texas
Since 1996, Unique Outdoor Illumination & Mosquito Pros has been creating beautiful outdoor lighting setups for residential and commercial clients. Our company also provides mosquito control services and synthetic turf installation and maintenance. We use high-quality LED outdoor lights that are made to handle the outdoors.
We are proud to have received many five-star reviews from happy customers.
Our employees have earned their Texas Electrical Contractor License and Texas Pest Control License, so you know they are qualified to get the job done.
Outdoor Security Lighting in Alvin, Texas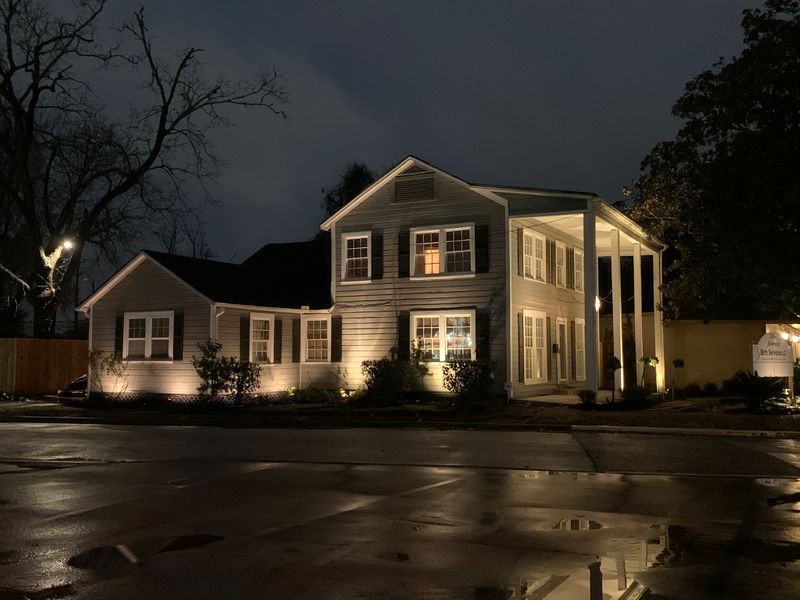 When used with other security systems, outdoor security lights can be an important part of home security. We use LED lights, so your security lights can be effective and cost-efficient. Our experts can arrange your security lighting in a way that allows them to do their job while complementing your landscape. Aside from designing an outdoor security lighting system layout, we can also install, maintain, and repair it. Let us help you protect your home or business.
Pathway Lighting in Alvin, Texas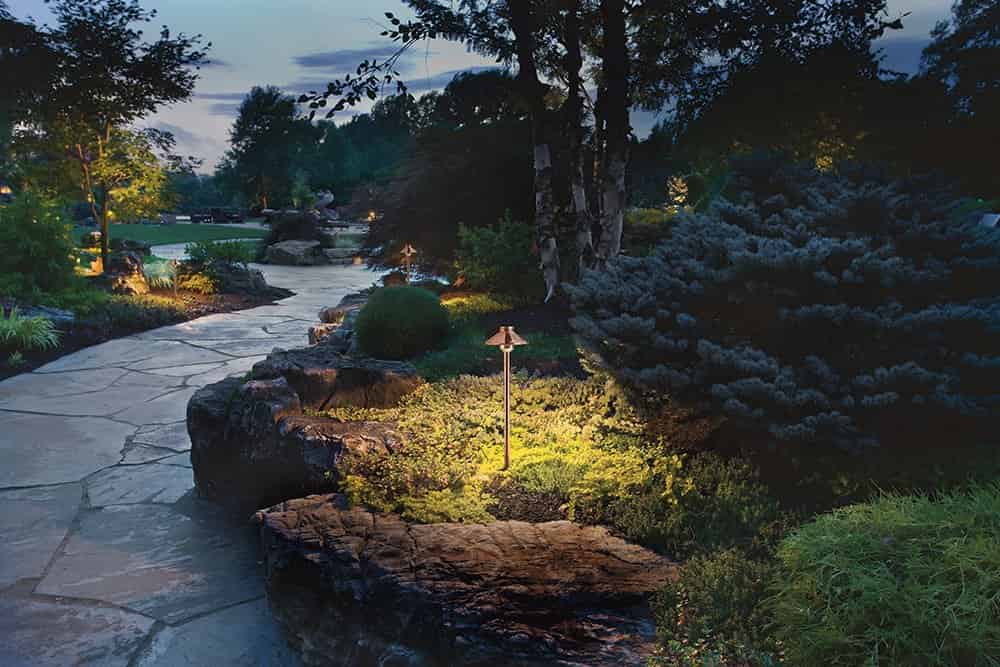 Walking in the dark can be filled with unseen tripping hazards for you and guests unfamiliar with your landscape. You also risk stepping off paths and possibly damaging grass and plants. The professionals at Unique Outdoor Illumination & Mosquito Pros can design an outdoor lighting setup that will help you to see better at night and also add beauty to your landscape. Not only can we design an exceptional pathway lighting setup for your property, but we can also install, maintain, and repair it.
Outdoor Lighting Maintenance in Alvin, Texas
Outdoor lights are more durable, but they do require maintenance to keep working as they should. Electricity can be very dangerous, and maintenance and repairs are best left to trained professionals. Unique Outdoor can conduct a full inspection of your outdoor lighting system as well as maintenance and repairs.
We can do things like, but not limited to, burying exposed wires, changing out bulbs, and retrofitting lights. Outdoor light maintenance should be carried out once every three years unless repairs are needed. By keeping up with maintenance, you can help keep your lights working and even save money in the long run.
Contact us for Outdoor Lighting and Mosquito Control Services in Alvin, Texas
Houston Outdoor Lighting Services:
Houston Mosquito Control Services:
Houston Synthetic Turf Services:
Get A FREE Outdoor Lighting Design Consultation
Local Resources
Nearby Cities We Serve