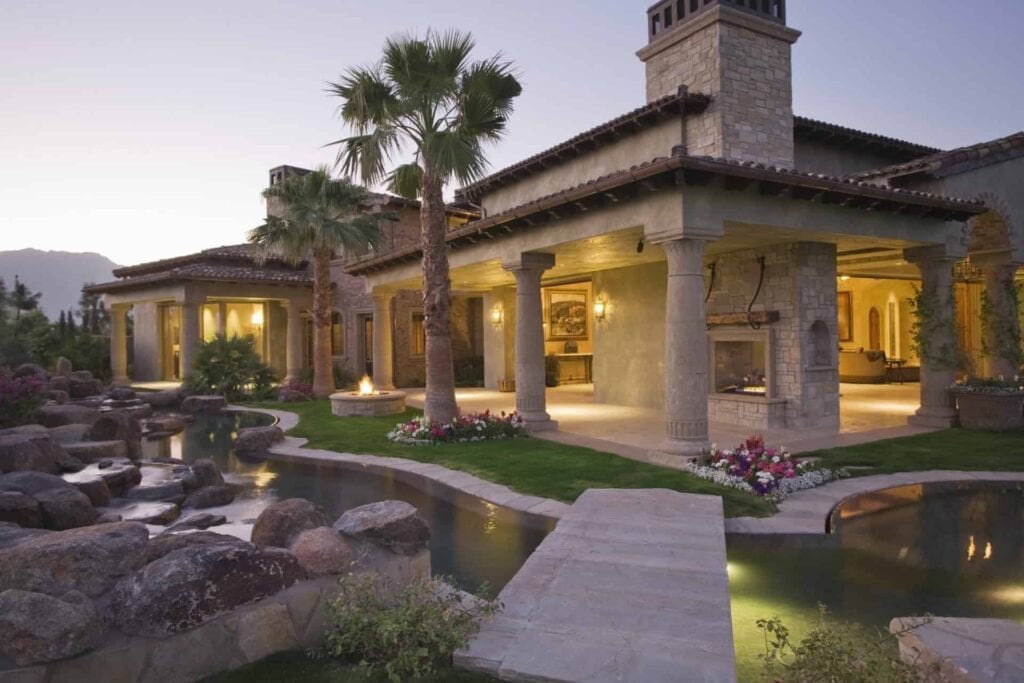 Contact Unique Outdoor in Atascocita
Phone:

+1-713-849-3903
| | |
| --- | --- |
| Monday | 7:00 AM - 4:00 PM |
| Tuesday | 7:00 AM - 4:00 PM |
| Wednesday | 7:00 AM - 4:00 PM |
| Thursday | 7:00 AM - 4:00 PM |
| Friday | 6:30 AM - 2:00 PM |
Outdoor Lighting and Mosquito Control in Atascocita, Texas
Get in Touch with Us
Exceptional Outdoor Lighting and Mosquito Control for Atascocita, Texas
Unique Outdoor is proud to offer the residents and businesses of Atascocita, Texas, exceptional outdoor lighting, first-class mosquito control systems, and high-quality synthetic turf.
We have been proudly serving clients since 1996. Our well-trained employees are ready to help you get the most out of your landscape. We've been given many five-star reviews for our work. In addition, our dedication to high-quality landscape lighting earned us the Kichler President's Club Yearly Award. Our Houston area professional outdoor services include:
Houston Outdoor Lighting Services:
Houston Mosquito Control Services:
Houston Synthetic Turf Services:
LED Outdoor Lighting in Atascocita, Texas
Our team uses LED outdoor lighting to bring out the best in businesses, homes, and landscapes.
LED lighting is energy efficient and good for the environment. This energy efficiency results in lower energy bills when compared to other types of lighting. The longevity of LED lighting is another way it can save you money. While they will need to be replaced eventually, they last longer than conventional lights. LED lights also don't generate as much heat as other types of lighting, which helps protect against burns should someone accidentally brush up against one. Our team can create an incredible LED outdoor lighting setup for you and install, service, and repair it.
Patio, Pergola, and Deck Lighting
Enhance the beauty and functionality of your patios, pergolas, and decks with outdoor lighting by Unique Outdoor Illumination & Mosquito Pros. These outdoor spaces provide perfect settings for relaxation and social gatherings, and when illuminated thoughtfully, they can be enjoyed long into the evening hours.
To ensure durability, it's crucial to use outdoor lighting products designed to withstand the elements. Whether you're looking to create soft and even ambient lighting with wall lights, sconces, or string lights, add task lighting for specific work areas, incorporate hardscape lighting for safety and aesthetics, or experiment with moonlighting and uplighting for unique visual effects, we've got you covered.
In addition to extending your outdoor enjoyment, deck and patio lighting also enhances safety, security, and the overall visual appeal of your property. Explore the latest trends in pergola lighting, from charming string lights and elegant chandeliers to versatile post-mounted sconces, and discover how to transform your outdoor spaces into private, well-lit retreats.
Contact Us for Outdoor Lighting and Mosquito Control Services in Atascocita
We look forward to working with you to create a more enjoyable outdoor area for your property. Contact us for a free quote!
Local Resources and Events
Nearby Cities We Serve