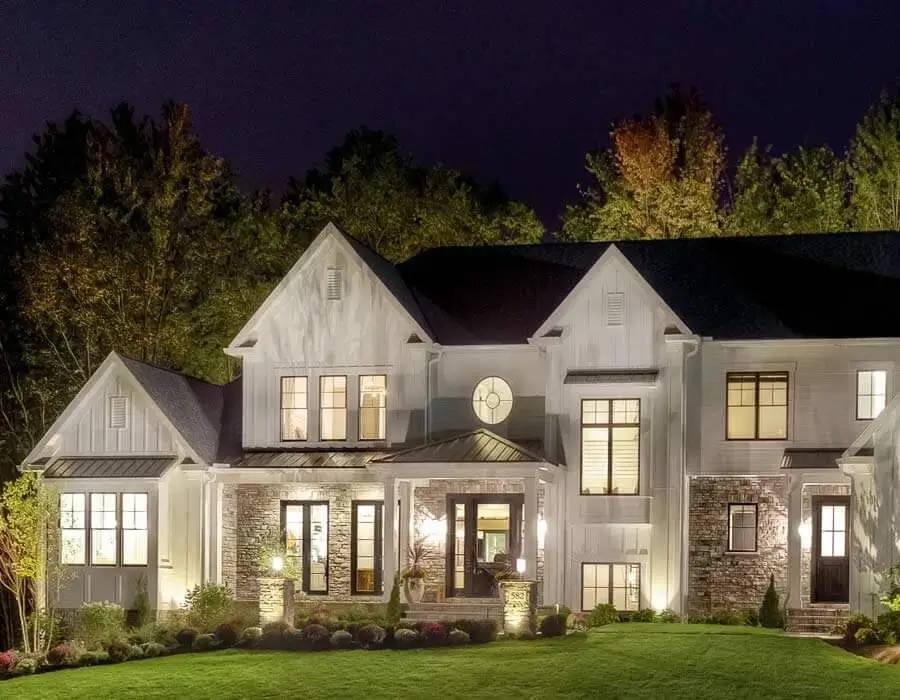 Contact Unique Outdoor in Channelview
Phone:

+1-713-849-3903
| | |
| --- | --- |
| Monday | 7:00 AM - 4:00 PM |
| Tuesday | 7:00 AM - 4:00 PM |
| Wednesday | 7:00 AM - 4:00 PM |
| Thursday | 7:00 AM - 4:00 PM |
| Friday | 6:30 AM - 2:00 PM |
Get in Touch Today!
Outdoor Lighting and Mosquito Control in Channelview, Texas
For over twenty years, Unique Outdoor Illumination & Mosquito Pros has been creating beautiful works of art with outdoor lighting. We proudly serve residential and commercial clients of Channelview, Texas. Our company also offers mosquito control services as well as synthetic turf installation and maintenance.
Unique Outdoor Illumination & Mosquito Pros' dedication to our Houston area customers and quality of work has resulted in many five-star reviews. We have helped thousands of customers enhance their enjoyment of the outdoors, and we look forward to working with you.
Houston Outdoor Lighting Services:
Houston Mosquito Control Services:
Houston Synthetic Turf Services:
Outdoor LED Security Lighting in Channelview
When used correctly alongside other security systems, security lighting can enhance the safety of your property. Our skilled designers can set up your security lighting in a way that also adds to the beauty of your property.
We use LED outdoor security lights that are energy efficient. These allow you to save money over conventional lights while helping the environment. LED outdoor lights are also cooler than traditional lights, making them safer if someone were to brush up against them.
Some types of LED security lights include the following:
Motion-activated lights
Timed security lighting
Floodlights
High-intensity discharge (HID) security lights
Exterior soffit lights
Outdoor path lights
Get A FREE Outdoor Lighting Design Consultation
Channelview Garden LED Lighting
A lot of time, effort, and love goes into your garden — help celebrate it with gorgeous garden lighting. Garden lighting highlights your garden at night and also helps prevent people from accidentally stepping on plants in the dark. Our expert designers use high-quality LED outdoor lights to bring out the best in your garden. Once the setup has been designed, our skilled technicians will install them.
Our support for your garden lights doesn't end there. We also offer maintenance and repairs for garden lights. With garden lighting, you can enjoy your garden day and night.
Pathway Lighting in Channelview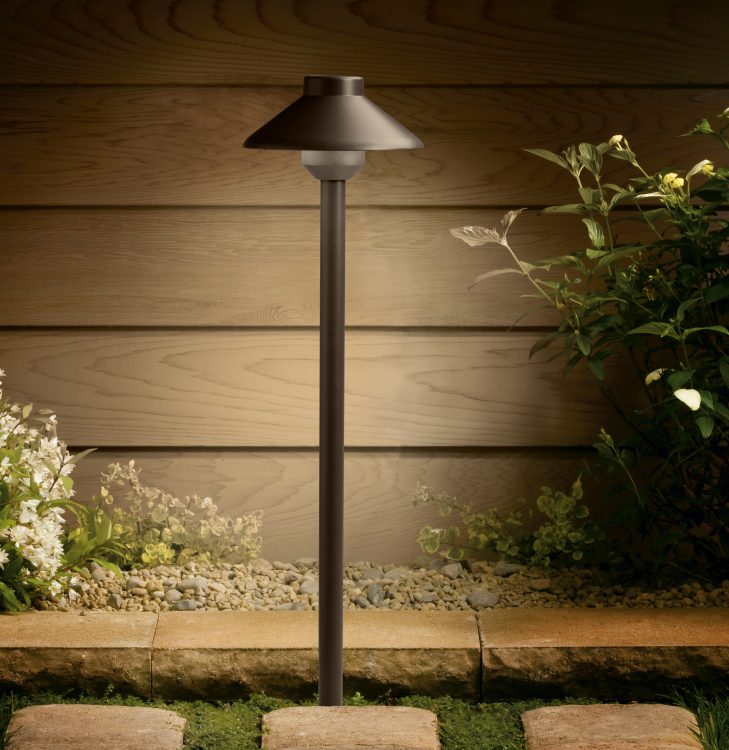 Walking through a dark landscape can be treacherous. Trips and falls can occur even if you are familiar with the location. Plants and grass can also be trampled when someone accidentally steps off a path. Unique Outdoor creates pathway lighting layouts using low-voltage LED outdoor lights. Pathway lights don't just increase visibility on pathways — they can also add beauty to your yard by highlighting the path design.
Contact Us for LED Outdoor Lighting and Mosquito Control in Channelview
We look forward to taking your outdoor enjoyment to the next level. Contact us to get a free quote!
Local Resources
Nearby Cities We Serve