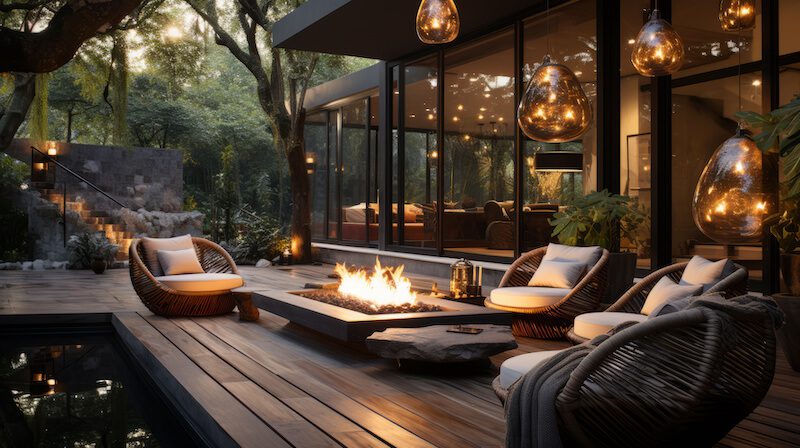 Contact Unique Outdoor in Deer Park
Phone:

+1-713-849-3903
| | |
| --- | --- |
| Monday | 7:00 AM - 4:00 PM |
| Tuesday | 7:00 AM - 4:00 PM |
| Wednesday | 7:00 AM - 4:00 PM |
| Thursday | 7:00 AM - 4:00 PM |
| Friday | 6:30 AM - 2:00 PM |
Outdoor Lighting and Mosquito Control in Deer Park
Get in Touch with Us
World Class LED Outdoor Lighting and Mosquito Control
Deer Park, Texas
For over 20 years, Unique Outdoor has been helping people with their outdoor lighting needs. We don't just design gorgeous outdoor lighting setups; we also install, service, and repair them. Our company also offers mosquito control services and synthetic turf installation and maintenance.
We work with residential and commercial clients to enhance their landscapes. Our team believes in providing our customers with exceptional service, which is reflected in the awards we've earned and the five-star reviews customers have given us. We look forward to changing the way you experience the outdoors with the following outdoor services.
Houston Outdoor Lighting Services:
Houston Mosquito Control Services:
Houston Synthetic Turf Services:
LED Outdoor Lighting in Deer Park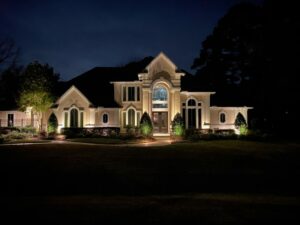 At Unique Outdoor, we use high-quality LED (light emitting diode) outdoor lights to provide you with exceptional outdoor lighting. LED outdoor lights are popular for outdoor lighting for many reasons. For example, using LED lighting offers many benefits over conventional lighting. Some of these benefits include but are not limited to the following:
Energy saving
Environmentally friendly
Long-lasting
Cooler temperature over conventional lights
Get A FREE Outdoor Lighting Design Consultation
Enhance Your Deer Park Home's Elegance with Driveway Lighting
Driveway lighting is more than just a practical necessity; it's a powerful tool to elevate the beauty and security of your home. At Unique Outdoor, we specialize in crafting captivating driveway lighting solutions that blend functionality and aesthetics seamlessly.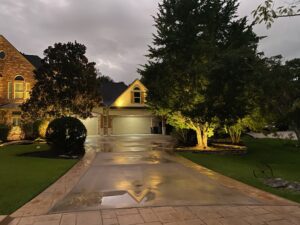 Our commitment to using top-tier LED outdoor lighting fixtures ensures not only stunning visual effects but also energy efficiency and long-lasting performance. From subtle, ground-level Transit Lighting to wide-reaching Post Lighting and elegant Path Lighting, we offer versatile options to suit your specific preferences and requirements.
Illuminate your driveway, guide your guests safely, and add a touch of sophistication to your property. Explore the best in driveway lighting with Unique Outdoor, where safety and style converge to enhance the elegance of your home. Contact us today to learn more and schedule a consultation.
Pathway Lighting in Deer Park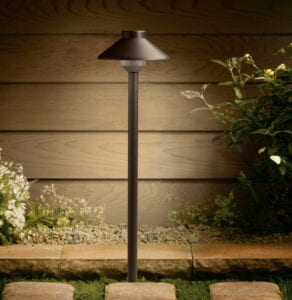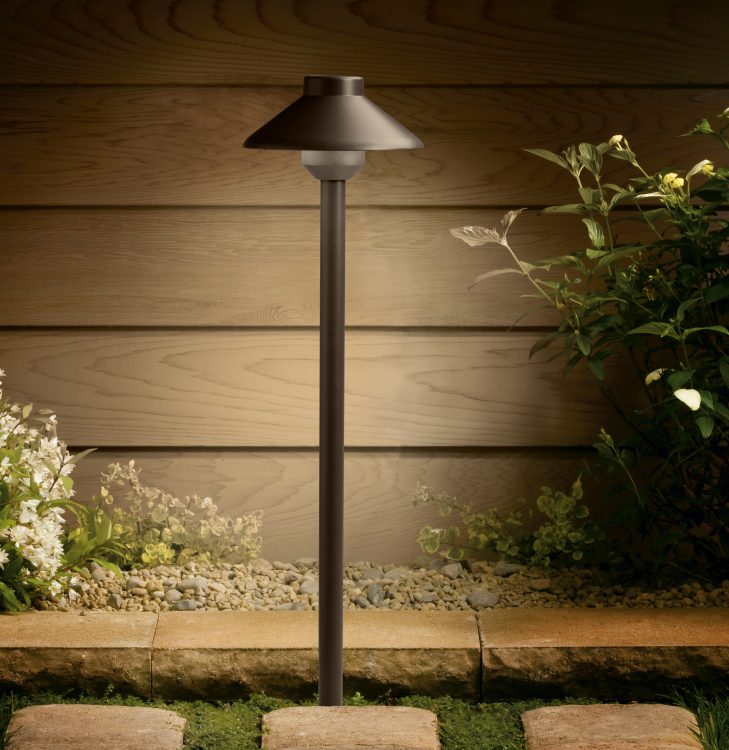 Reveal tripping hazards while beautifying your property with pathway lighting. Our company can put its experience to work for you by creating a one-of-a-kind pathway lighting layout that will bring visibility and beauty to your landscape. Using high-quality pathway lights, we will create the kind of pathway lighting your landscape deserves. After your gorgeous landscape lighting design layout is completed, our experts will install your pathway lights. We are ready to help you when it is time for your lights to be maintained or repaired.
Get A FREE Outdoor Lighting Design Consultation
Local Resources
Nearby Areas We Serve