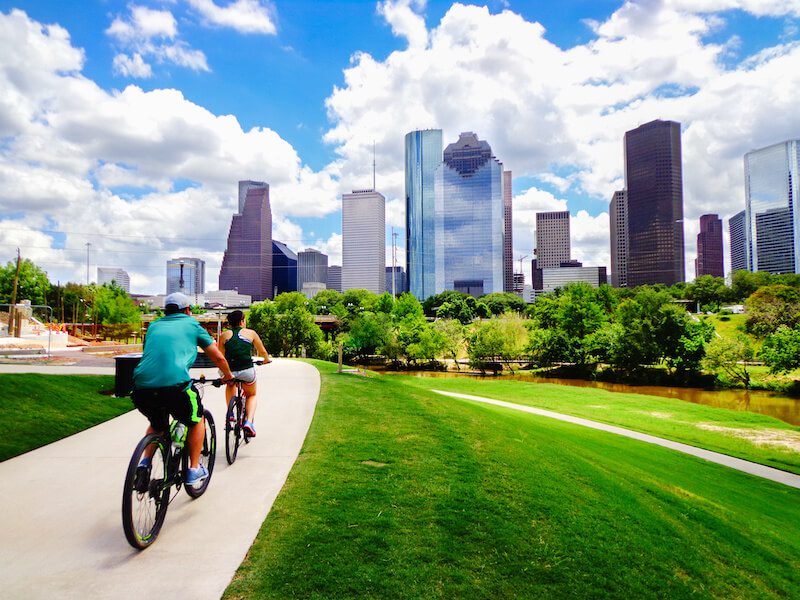 Contact Unique Outdoor in Houston
11320 Farm to Market Rd 529
Suite H,
Houston
,
TX
77041
Phone:

+1-713-849-3903
| | |
| --- | --- |
| Monday | 7:00 AM - 4:00 PM |
| Tuesday | 7:00 AM - 4:00 PM |
| Wednesday | 7:00 AM - 4:00 PM |
| Thursday | 7:00 AM - 4:00 PM |
| Friday | 6:30 AM - 2:00 PM |
Outdoor Lighting & Mosquito Control in Houston, Texas
Contact Us For a FREE Outdoor Lighting or Mosquito Control Quote
Outdoor Lighting & Mosquito Spraying in Houston, Texas
Unique Outdoor is a premier outdoor lighting, mosquito misting installation and service provider and synthetic turf installer for the residential and commercial clients of Houston, Texas. Grilling, swimming, and enjoying outdoor family gatherings are much more enjoyable when you feel secure in your yard, don't have the nuisance of annoying mosquitos, and have a low-maintenance and beautiful grass alternative.
Founded in 1996 by President and Owner Mark Fontenot, Unique Outdoor has become a well-known and reputable company around Houston, Texas. Their team has served thousands of clients, helping them to enjoy their gorgeous outdoor space and providing unparalleled customer service. Unique Outdoor's mission is to give the residents of Houston, Texas, and the surrounding areas, the freedom to enjoy their outdoor spaces. While this originally started as solely providing safe yet immaculate outdoor lighting to transform homeowners' outdoor living spaces at night, it expanded into both mosquito control and synthetic turf installation services.
We have provided thousands of clients find relief from pesky mosquito bites, extended the hours to enjoy their outdoor living spaces, and installed beautiful green lawns for homeowners who may not have had the time or resources to keep up with natural grass.
Houston Outdoor Lighting Services:
Houston Mosquito Control Services:
Houston Synthetic Turf Services:
LED Outdoor Lighting Installation and Maintenance in Houston, Texas
Unique Outdoor is proud to have its heritage founded in outdoor lighting design and maintenance. We place high standards on our outdoor lighting team, ensuring the best designs, customer service, and the highest quality of materials on the market.
Our professional outdoor lighting technicians receive ongoing training to ensure they are on top of the latest innovations in the outdoor lighting trade. Whether you are looking for accent lighting, path lighting, or custom specialty lighting for your outdoor space or garden, you can rely on our team to have the perfect solutions.
We use LED outdoor lights to help increase the lifespan of your home's outdoor lighting, cut down on energy costs, and ensure that your outdoor lights are enhancing the beauty of your outdoor space and not washing it out.
Mosquito Fogging in Houston, Texas
Our team of mosquito experts at Unique Outdoor provides comprehensive mosquito control services throughout the Houston area. This includes the installation of mosquito misting systems along with monthly fogging options. All of our mosquito control services are performed with the oversight of a certified applicator licensed in Texas. This ensures that we are giving our clients consistent results every time.
Not only do we install mosquito misting systems, but we also perform repair and refill services for all clients whether we installed your system or not. We understand that sometimes, it can be difficult to contact your original installer, or perhaps you are unsure who to call after buying a residential property that had one previously installed. Whatever the case, Unique Outdoor Illumination & Mosquito Pros is more than happy to help.
Call Now to Get a FREE Mosquito Misting System Estimate
Synthetic Turf Installation and Maintenance in Houston, Texas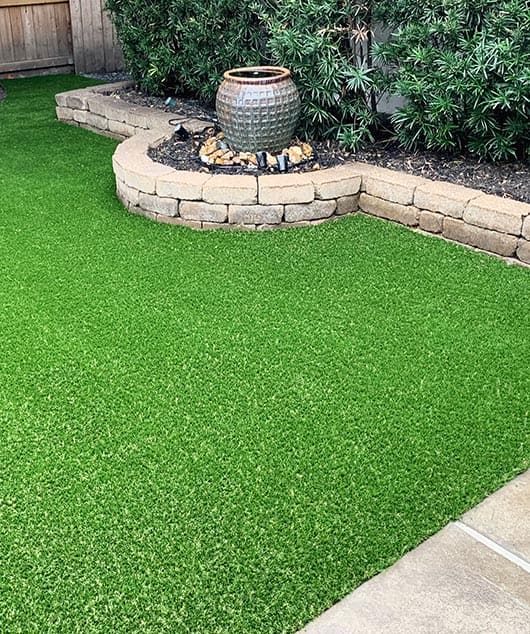 If you want a sustainable and versatile solution for your home and business's landscape needs, synthetic turf might be right for you. Synthetic turf is functional and beautiful, giving landscapes a gorgeous green yard without the hassle of caring for it. Unique Outdoor can help you install and maintain your synthetic turf so that your business and family can focus on what matters most to you and not on constantly mowing the lawn.
Our team offers various options for your synthetic turf needs, including artificial grass, pet turf, and putting & chipping greens. We use only the highest quality of synthetic turf in the trade, ensuring that your lawn is not only beautiful but can handle the wear and tear of foot traffic. Contact our team today for more information.
Houston, Texas Resources
Houston, Texas Fun Facts:
Unique Outdoor is proud to serve Houston, Texas, and the surrounding areas. Contact our team today for more information on our services or to schedule a consultation. From outdoor lighting to mosquitos, you can trust our team to turn your outdoor living spaces into a sanctuary.
Get A FREE Outdoor Lighting Design Consultation