Contact Unique Outdoor in Meadows Place, Texas
Meadows Place
,
Texas
77477
Phone:

+1-713-849-3903
| | |
| --- | --- |
| Monday | 7:00 AM - 4:00 PM |
| Tuesday | 7:00 AM - 4:00 PM |
| Wednesday | 7:00 AM - 4:00 PM |
| Thursday | 7:00 AM - 4:00 PM |
| Friday | 6:30 AM - 2:00 PM |
Outdoor Lighting and Mosquito Control in Meadows Place, Texas
Get in Touch with Us
Premier Outdoor LED Lighting and Mosquito Control
Meadows Place, Texas
President and owner Mark Fontenot founded Unique Outdoor in 1996. He wanted to help people enjoy their outdoor spaces at night. The company, now called Unique Outdoor, has grown and expanded under Mark Fontenot's leadership without losing sight of that original vision. We proudly serve residential and commercial clients with outdoor lighting services, synthetic turf services, and mosquito control services.
We offer the following services to Meadows Place, Texas. Our team looks forward to enhancing the beauty of your outdoor spaces.
Houston Outdoor Lighting Services:
Houston Mosquito Control Services:
Houston Synthetic Turf Services: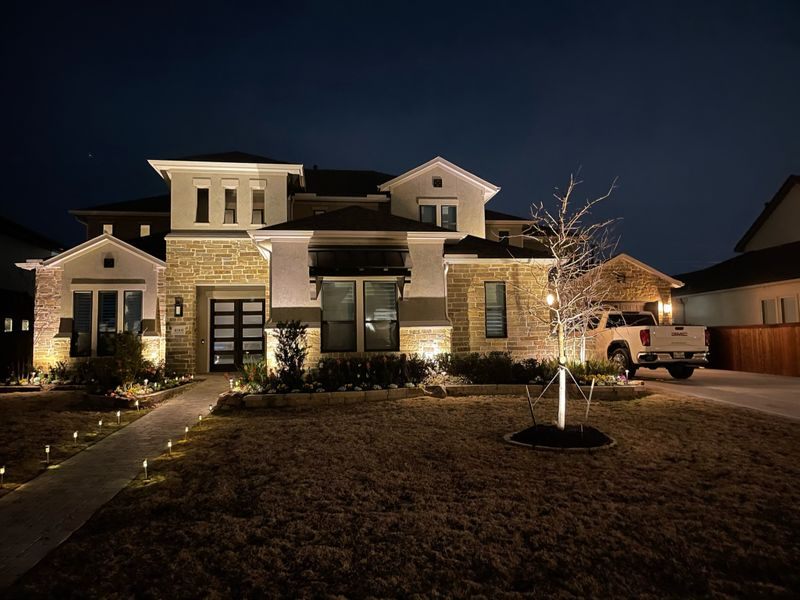 Outdoor Security Lighting In Meadows Place, Texas
When outdoor security lighting is used along with other security systems, it can help make your property more secure. At Unique Outdoor, we use high-quality LED security lights that offer energy savings when compared to conventional lights. Security lighting doesn't have to take away from your property's good looks; our designers will use various types of security lighting in a way that helps your property look great while still doing its job. In addition to designing outdoor security lighting, our team also installs, maintains, and repairs them.
Driveway Lighting in Meadows Place
Transform your home's entrance with our professional driveway lighting services in Meadows Place, Texas. At Unique Outdoor, we understand the importance of creating a warm and welcoming atmosphere for your family and guests.
Our dedicated outdoor lighting and design team specializes in using high-quality LED fixtures to enhance the beauty and safety of your driveway. We offer three distinct types of driveway lighting, including Transit Lighting, Post Lighting, and Path Lighting, tailored to your specific needs and preferences.
With our expert guidance, you can illuminate your driveway, define its borders, and ensure safe navigation for all. Elevate the look and feel of your Meadows Place property while making your entrance safer and more inviting. Contact us today for more information or to schedule a consultation, and let us help you light the way to your Houston home.
Get A FREE Outdoor Lighting Design Consultation
Mosquito Control in Meadows Place, Texas
Whether you're looking for a professionally installed mosquito misting system or monthly fogging service, the professionals at Unique Outdoor can help you. All of our mosquito control services are conducted with the oversight of a certified applicator who is licensed by the state of Texas.
Mosquito Misting System Service and Repair
We offer high-quality Mist-Away mosquito misting systems that are designed to blend into your landscape. They come in either an innovative tankless model or a traditional drum-based model. Along with killing mosquitos, the misting systems also help control other insects such as flies, spiders, gnats, and no-see-ums.
Mosquito Fogging
While our mosquito misting system is more economical in the long run, our mosquito fogging service is an excellent option for short-term needs, such as getting a location ready for a special event.
Call Now to Get a FREE Mosquito Misting System Estimate
Local Resources and Events
Nearby Cities We Serve