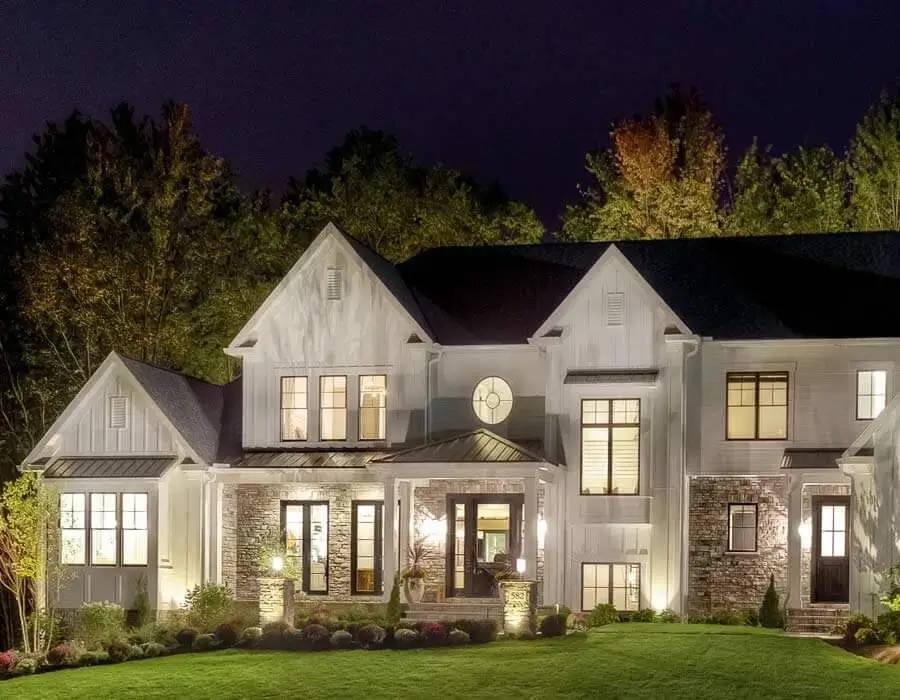 Contact Unique Outdoor in Memorial, Texas
Phone:

+1-713-849-3903
| | |
| --- | --- |
| Monday | 7:00 AM - 4:00 PM |
| Tuesday | 7:00 AM - 4:00 PM |
| Wednesday | 7:00 AM - 4:00 PM |
| Thursday | 7:00 AM - 4:00 PM |
| Friday | 6:30 AM - 2:00 PM |
Outdoor Lighting and Mosquito Control in Memorial, Texas
Get in Touch with Us
Unparalleled Outdoor LED Lighting & Mosquito Control Services Memorial, Texas
Unique Outdoor Illumination & Mosquito Pros takes great pride in serving both residential and commercial clients in Memorial, Texas, and the neighboring Houston communities. Since 1996, we have been delivering exceptional outdoor lighting services, earning customer and industry recognition for our unwavering commitment to excellence and unmatched customer care.
In 2008, in response to the community's growing need, we expanded our offerings to include mosquito control solutions. Through our expert installation and maintenance of automatic mosquito misting systems and manual fogging services, homeowners and businesses in Memorial, Texas, found a solution for pesky mosquitoes on their properties.
Whether you are looking for LED outdoor lighting services or need help ridding your property of pesky mosquitoes, you can rely on the team at Unique Outdoor Illumination & Mosquito Pros. Our outdoor services include:
Houston Outdoor Lighting Services:
Houston Mosquito Control Services:
Houston Synthetic Turf Services:
Mosquito Control Services in Memorial, Texas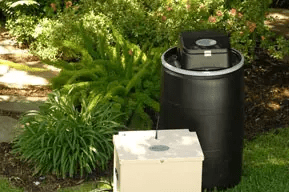 From monthly fogging services to comprehensive automatic misting systems, Memorial, Texas residents can rely on Unique Outdoor Illumination and Mosquito Pros. All our operations are performed under the watchful eye of a certified pest applicator licensed in Texas.
Whether you choose our MistAway system, which targets mosquitoes by spraying a specially designed insecticide at dawn and dusk, or decide on a monthly manual fogging to rid your property quickly of mosquitoes, our team is happy to help! Contact us today for more information on our mosquito control services or to schedule an appointment.
Outdoor Lighting Services in Memorial, Texas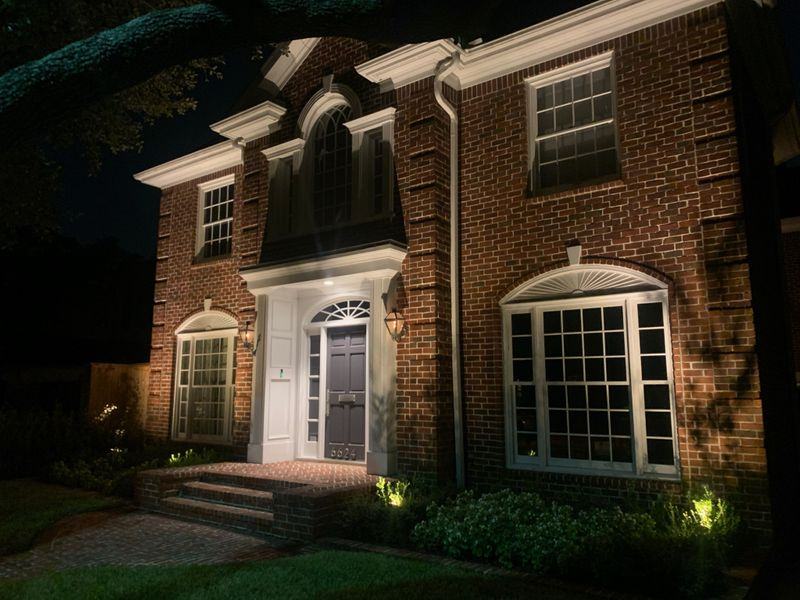 No matter what your vision is for enhancing your home's aesthetic appeal, you can rely on the expertise of Unique Outdoor. Our seasoned professionals initiate each service with a thorough property walkthrough to pinpoint the areas that require illumination with experience and education in LED color temperature.
Tailoring our approach to your desired ambiance and landscape design, we craft a personalized outdoor lighting design for your Houston area property. With a commitment to excellence, we provide the finest LED outdoor lighting fixtures, guaranteeing durability and energy efficiency for your investment. Gain peace of mind for you and your loved ones by reaching out to Unique Outdoor today!
Our team is proud to serve the hardworking individuals of Memorial, Texas, and the surrounding communities. Contact us for more information on our services or to schedule an appointment.
Get A FREE Outdoor Lighting Design Consultation
Nearby Cities We Serve