Contact Unique Outdoor in Pasadena, Texas
Phone:

+1-713-849-3903
| | |
| --- | --- |
| Monday | 7:00 AM - 4:00 PM |
| Tuesday | 7:00 AM - 4:00 PM |
| Wednesday | 7:00 AM - 4:00 PM |
| Thursday | 7:00 AM - 4:00 PM |
| Friday | 6:30 AM - 2:00 PM |
Outdoor Lighting and Mosquito Control in Pasadena, Texas
Get in Touch with Us
Awe-Inspiring LED Outdoor Landscape Lighting and Mosquito Control in Pasadena
For over 20 years, Unique Outdoor Illumination & Mosquito Pros has been changing the way people experience their landscapes. President and owner, Mark Fontetot, founded Unique Outdoor Illumination & Mosquito Pros with the mission to let people enjoy their landscapes at night.
We provide residential and commercial outdoor lighting services along with mosquito control and synthetic turf installation and maintenance services. We have received many five-star reviews from satisfied clients, and we look forward to helping you get the most out of your landscape.
Houston Outdoor Lighting Services:
Houston Mosquito Control Services:
Houston Synthetic Turf Services:
Pathway LED Lighting in Pasadena, Texas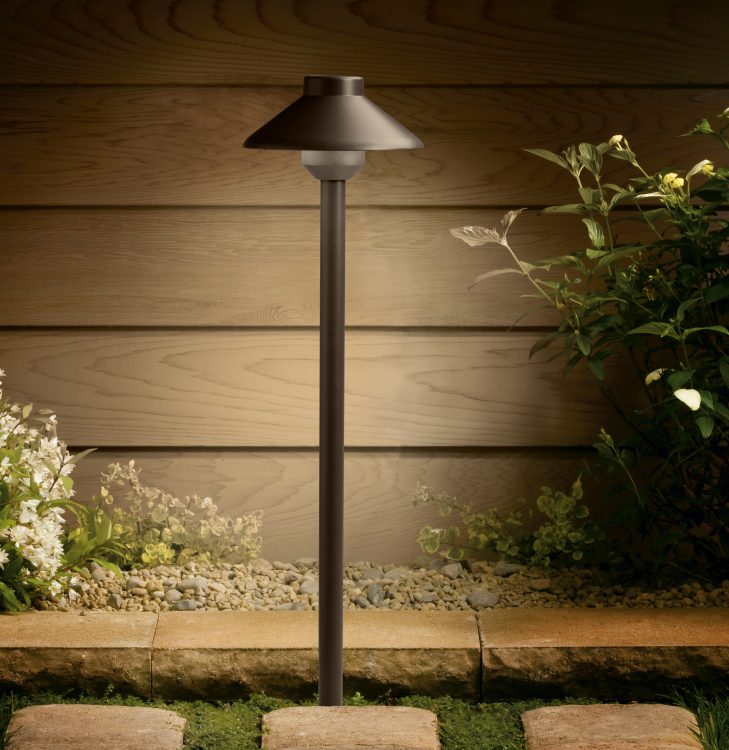 Celebrate your gorgeous landscape with pathway lighting. Pathway lighting is an excellent way to give visitors a great first impression of your property. Outdoor lighting adds beauty to your landscape at night, as well as serve to guide the way in the dark, reducing the risk of tripping over unseen objects or accidentally trampling grass or plants. We create beautiful pathway lights that integrate seamlessly into your landscape. In addition to designing pathway light arrangements, we also install, maintain, and repair them.
LED Security Lighting in Pasadena, Texas
Outdoor LED security lighting protect your property when used in conjunction with other security systems. At Unique Outdoor Illumination & Mosquito Pros, our team knows how to create security lighting setups that also add to the beauty of your landscape. When it comes to outdoor LED security lighting, quality is important. We use high-quality LED outdoor lights that save you money on your energy bills over traditional lighting.
Types of Outdoor Security Lighting
There are many types of security lights available, including but not limited to the following:
Motion-activated lights
Timed security lights
Floodlights
High-intensity discharge (HID) security lights
Exterior soffit lights
Outdoor path lights
Pasadena, Texas Garden Lighting
You've spent a lot of time working in your garden. By using garden lighting, you'll be able to showcase it day and night. The experts at Unique Outdoor Illumination & Mosquito Pros will create truly charming garden lighting worthy of your garden. Garden lighting not only works to highlight your garden, but it also protects it from being accidentally stepped on in the dark. Since we use LED lights, your garden lights will be environmentally friendly and energy efficient. Along with designing gorgeous garden lighting setups, we also install, maintain, and repair them. Bring light to your garden with Unique Outdoor Illumination & Mosquito Pros.
Local Resources
Nearby Cities We Serve
Get A FREE Outdoor Lighting Design Consultation