Contact Unique Outdoor in Sugar Land
Phone:

+1-713-849-3903
| | |
| --- | --- |
| Monday | 7:00 AM - 4:00 PM |
| Tuesday | 7:00 AM - 4:00 PM |
| Wednesday | 7:00 AM - 4:00 PM |
| Thursday | 7:00 AM - 4:00 PM |
| Friday | 6:30 AM - 2:00 PM |
Outdoor Lighting and Mosquito Control in Sugar Land, Texas
Get in Touch Today!
High-Quality LED Outdoor Lighting & Mosquito Control Services in Sugar Land, Texas
In 1996, Unique Outdoor quickly gained recognition for its superior outdoor lighting design and installation services. By 2008, Unique Outdoor expanded its services to include mosquito control, as our team noticed an increasing need for protection against mosquitos.
Today, we are the trusted experts for outdoor lighting and mosquito control in Sugar Land, Texas. Our team has helped countless businesses and homeowners gain control of their property by giving them the freedom to enjoy the outside at night and keeping mosquitoes off their property.

Our team offers comprehensive outdoor lighting design and installation services, automatic mosquito misting systems, and manual fogging services. When you are looking to extend the time you spend outdoors while keeping your family and friends safe, you can rely on the knowledge and experience of Unique Outdoor.
Houston Outdoor Lighting Services:
Houston Mosquito Control Services:
Houston Synthetic Turf Services:
Effective Mosquito Control in Sugar Land, Texas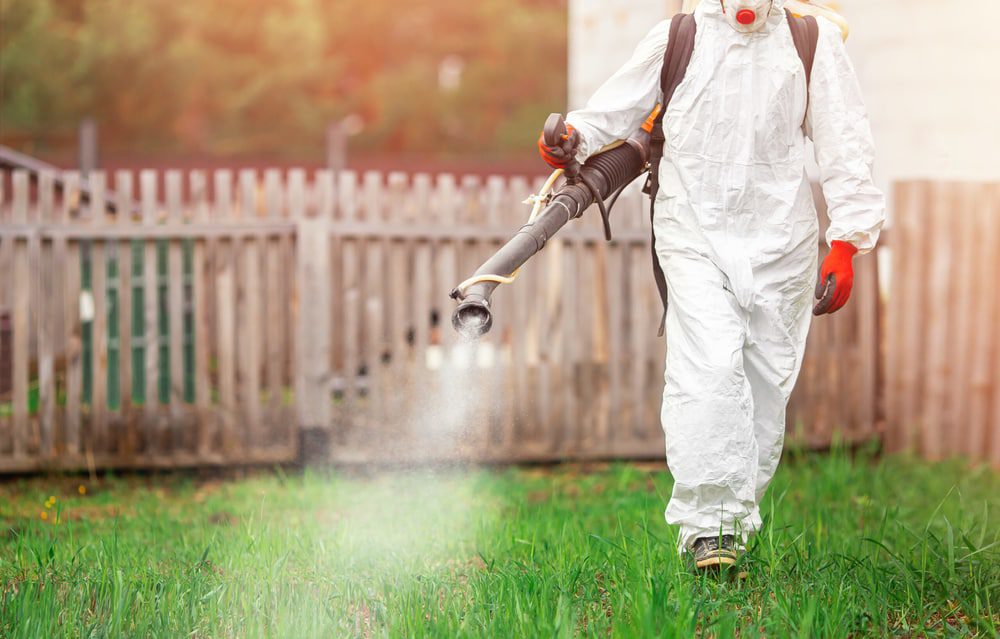 Are mosquitoes spoiling your Houston summer fun? It can be frustrating not to enjoy the beautiful outdoor space that you designed because of the annoying bites and buzzing of mosquitoes. Unique Outdoor offers comprehensive mosquito control solutions, such as our MistAway Mosquito Control System Installation that keeps mosquitoes at bay. This system mists your property at dawn and dusk with a repellant that is hard on mosquitoes and wasps while protecting other creatures, such as butterflies and bees. The insecticide is safe for use around children, pets, and plants as well.
We also offer manual fogging mosquito services to keep your property protected against mosquitoes. These services happen once a month, effectively ridding your property of mosquitoes while disrupting their life cycle. These services are perfect right before a large event that you intend to host outdoors since this insecticide can quickly rid your property of mosquitoes, ensuring that your guests will be comfortable.
LED Outdoor Lighting in Sugar Land, Texas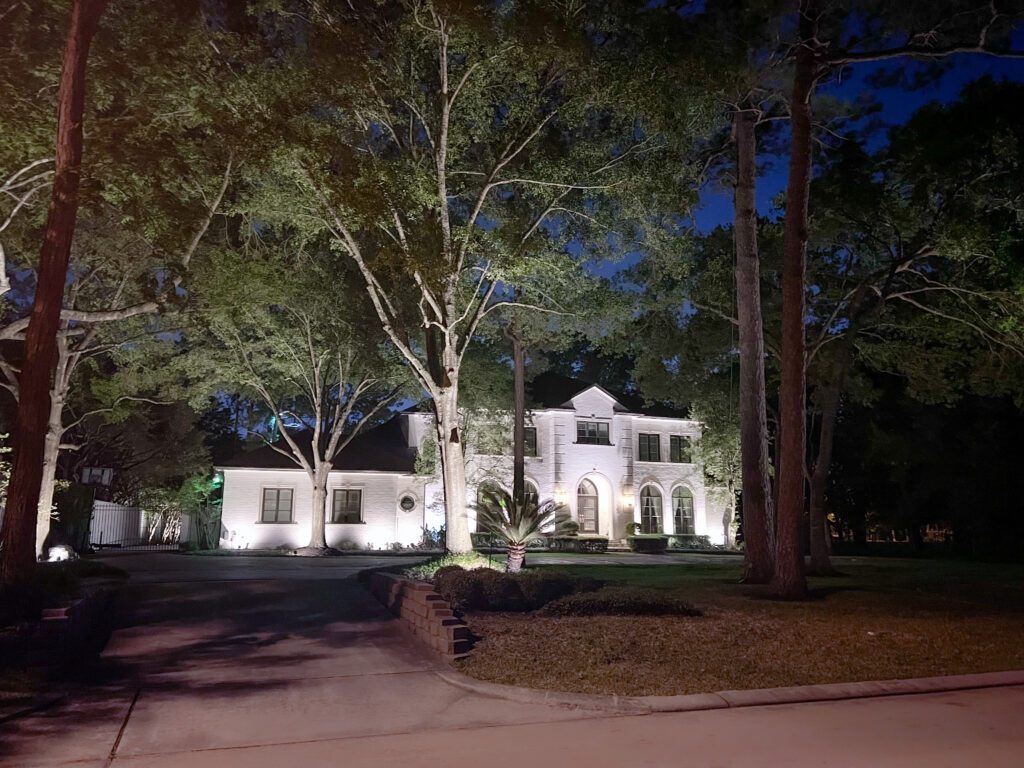 The outdoor lighting experts at Unique Outdoor understand that the quality of the design and the product are extremely important. Thus, our team only uses the highest quality fixtures from the best outdoor lighting brands in the industry, including Kichler. We will never compromise on quality, and we work hard to ensure that our designs increase the aesthetic appeal of your home while reinforcing the security of your space.
We use LED outdoor lighting for its aesthetic charm and low energy costs. LEDs have an impressive 50,000-hour lifespan and are safe to use near plants as they do not emit heat like halogen lights or incandescent lights do. They also reduce the risk of fire hazards while also being an environmentally friendly option.
Get A FREE Outdoor Lighting Design Consultation
Unique Outdoor is proud to serve both residential and commercial properties in Sugar Land, Texas, and the surrounding communities. Contact our team today for more information on our services or to schedule a consultation with one of our experts.
Resources for Sugar Land, Texas
Nearby Cities We Serve