Outdoor Lighting
+
Mosquito Control
+
Synthetic Turf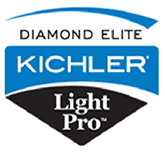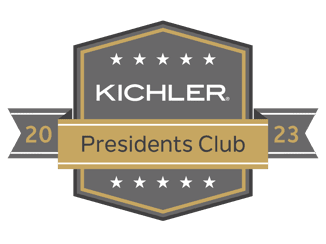 RECLAIM YOUR YARD
---
Unique Outdoor eliminates mosquitoes, illuminates your yard and provides synthetic turf so your family can enjoy being outdoors to the fullest. Grilling, swimming, and family gatherings are more enjoyable without annoying mosquitoes. Add beauty to your home and increase security with professionally installed landscape lighting.

Serving the greater Houston, TX region
RESIDENTIAL LANDSCAPE LIGHTING SERVICES IN HOUSTON, TX
---
No matter what your dream, vision or desired outcome, we can help bring it to life. Our experienced staff will conduct a comprehensive walk-through with you, to identify your exact lighting requirements. Based on the mood and lighting effect you're looking to create in and around your property, they will then create a custom landscape lighting design for your property.

With an aim to provide you with peace of mind – our fundamental objective for all our clients – we take the burden of installation off your shoulders. Our certified and experienced technicians will install your exterior lighting to create the illuminating effect you've always had in mind.
Request a Free Quote
MOSQUITO CONTROL SERVICES IN HOUSTON, TX
---
Our powerful solution is sprayed through a series of precision-engineered mosquito misting nozzles that are strategically installed at about every 10-15 feet around your entire yard, including fence lines and trees and risers.

The mist drifts around the property and settles on your grass and landscaping, killing any mosquito that comes in contact with it. Both the strategically placed nozzles and our specially formulated insecticide guarantee a mosquito-free yard that you and your family will be able to peacefully and comfortably enjoy.
Request a Free Quote
SYNTHETIC TURF INSTALLATION AND MAINTENANCE IN HOUSTON, TX
---
Looking for a sustainable and versatile solution for your home or business's landscape needs? Consider the functional and beautiful properties of synthetic turf. Unique Outdoor can help you install and maintain your synthetic turf so your business or family can focus on what is most important to you, and not the health of your yard. We offer landscape synthetic turf, pet turf, putting, and chipping greens.
Request a Free Quote
TESTIMONIALS
---
Average Rating:
4.9 Stars

177 reviews
Your service is always great 👍
Mike/Barbara D.
Very nice young man and very helpful.
Joe & Jan N.
Everything was completed on time and in a quality fashion exactly as discussed.
Urvish V.
The misters have saved our outdoors.
Nancy S.